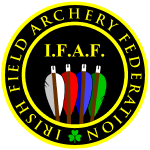 UKIFAC Competitors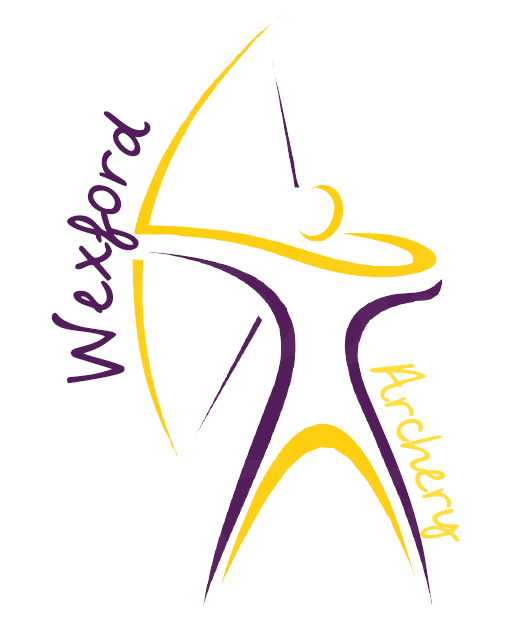 As online entries are received names will be added to the Unconfirmed sheet. Once payment has been received the competitors name will be transferred to the Confirmed sheet.
Click to view the UKIFAC 2021 COMPETITORS LIST (Updated: 23-Sep-20)
NOTE: Please allow 3 working days for UKIFAC entries to be processed. If you do not see your name on the list after that time please click here to send an email with your competitor details.