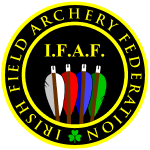 UKIFAC Registration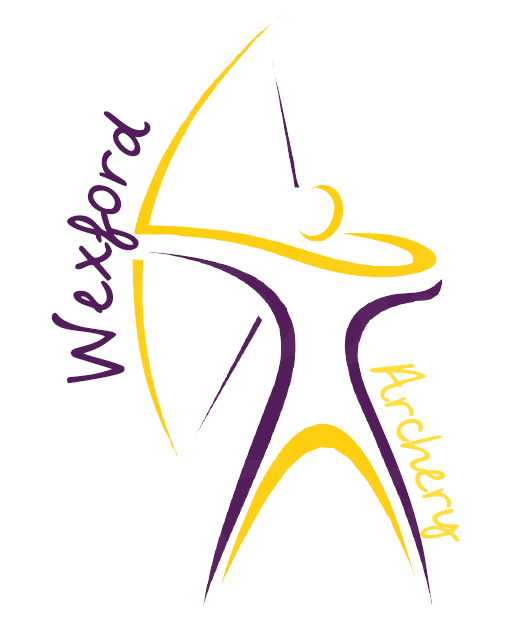 UKIFAC registration open from Friday 19th July 2019 to Friday 16th April 2021.
To register, complete the registration form at the bottom of the page. Please note, a separate registration form is required for each competitor entry.
Upon receipt of the form, competitors will be added to the "Unconfirmed" list which indicates an entry has been received. As soon as payment is received, the entrant will be moved to the "Confirmed" list and will have a starting number assigned.
PAYMENT OPTIONS
PayPal
Click here to access the UKIFAC 2020 PayPal link (the link has been retained to support financial administration).
WARNING: Transfers in excess of €30 have been subjected to a 5% PayPal fee. To pay for more than one individual adult (€30) or child (€20) entry you must add 5% to your transfer e.g. the cost of entry for two adults and one child is €80, transfer €84.
To avoid paying a fee you can transfer entry fees payments separately for your group.
Also, you do not need to have a PayPal account to avail of this payment option.
Electronic Funds Transfer (EFT)
PAYEE: Lynn Ellingworth
BIC: BOFIIE2D
IBAN: IE14BOFI90663865563808
Bank: Bank Of Ireland
Branch: Quay St, New Ross, Co. Wexford, Y34 X389, Ireland
On the EFT, please use your NAME and ASSOCIATION as the payment reference.
If the payment covers multiple entries (family or group of individuals) please email UKIFAC Admin with the names of all entrants being paid for in the transfer.
Registration Form: