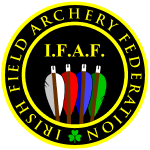 UK and Ireland Field Championships 2021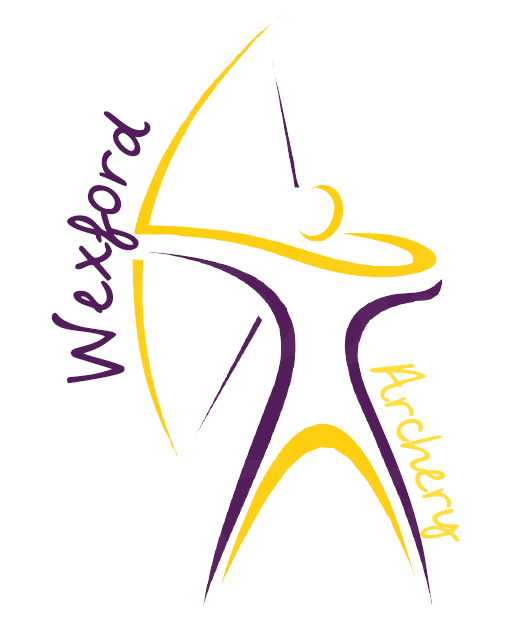 UKIFAC 2020 has been postponed until 15-16 May 2021
Wexford Archery is proudly hosting UKIFAC on behalf of the Irish Field Archery Federation (IFAF). As a club, Wexford Archery has strong ties with UKIFAC both administratively and competitively.
For over a decade, members of the Wexford Archery have attended UKIFAC tournaments and several members were part of the 2011 and 2015 organising committees.
In anticipation of UKIFAC 2021 Céad Míle Fáilte from everyone at Wexford Archery and in IFAF.
Competition details
---
Venue
The competition will held in
Woodville House, Mountelliott, New Ross, Co. Wexford, Y34 WP93
Woodville House and Parkland
The house is set in the centre of a working farm and is approached by long avenues through parkland planted with specimen trees including Sequoia, cedar, pines, cypress and a recent addition the Wollemi pine. The resident flock of sheep grazes the pasture land, a scene unchanged for two hundred years.

A laurel shrubbery to the front of the house is also planted with colourful flowering cherry, Paulownia, Crinodendron, and Catalpa, and leads down to the double tennis courts which in turn leads to the water garden. Started in 1963 by Peter and Irene Roche and planted under the embankment of the old New Ross to Macmine Junction Railway, the water garden is a tranquil haven of shade and water-loving plants: ferns, hostas, Arisarum proboscideum (the fetching mouse plant), Clematis, Astilbe and trilliums, as well as Cornus controversa and others. A series of dropping pools are shaded by majestic oaks and a Metasequoia glyptostroboides (the dawn redwood).
Shooting styles and Divisions
The tournament allows for all IFAA divisions and shooting styles.
Participation
Only archers who belong to one of the five member associations of the UKIFAC may compete at UKIFAC as full entrants.
Members of other IFAA associations may be accepted into the competition at the discretion of the host as 'Guests'.
All participants must
hold a valid IFAA classification/scorecard with at least two signed official scores,
present their IFAA classification/scorecard at the registration along with their current national association membership card and
be prepared to provide proof of age for any division other than 'Adult'.
How To get there…
Woodville House is located a short drive from many ports and Airports
Rosslare port – 48 mins
Dublin port – 2 hours 20 mins
Dublin airport – 2 hours 30 mins
Cork airport – 2 hours 20 mins
Accomidation
www.discoverireland.ie
www.ireland.com
www.bandbireland.com
www.bedandbreakfasts.ie
www.airbnb.com
www.tripadvisor.com
www.booking.com