LISBURN, NORTHERN IRELAND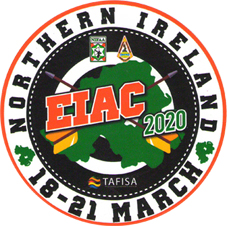 An event report about the IFAA European Indoor Archery Championships, hosted by NIFAA, in March, is now available on the Shoot Reports page.
EIAC 2020 is the first IFAA tournament to be held on the island of Ireland!
To directly access the EIAC 2020 Event Report click here.